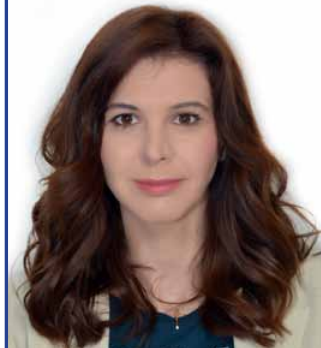 Mrs. Eftychia Samartzopanou is a Software Engineer at the Material Control Center in the Ministry of National Defense of Greece, co-founder of Chipoupolis Publications and a Children Books Author. She holds a B.Sc. in Computer Science and an M.Sc. in Information and Communications Systems (Security Systems). Also, she is a Postgraduate Student in Creative Writing in Education and PhD Candidate in Computer Science Teaching.
Her research interests include Digital Storytelling, Collaborative Writing, Gamification and Role-playing games in Education.
She believes in continuous self-improvement and constant innovation.